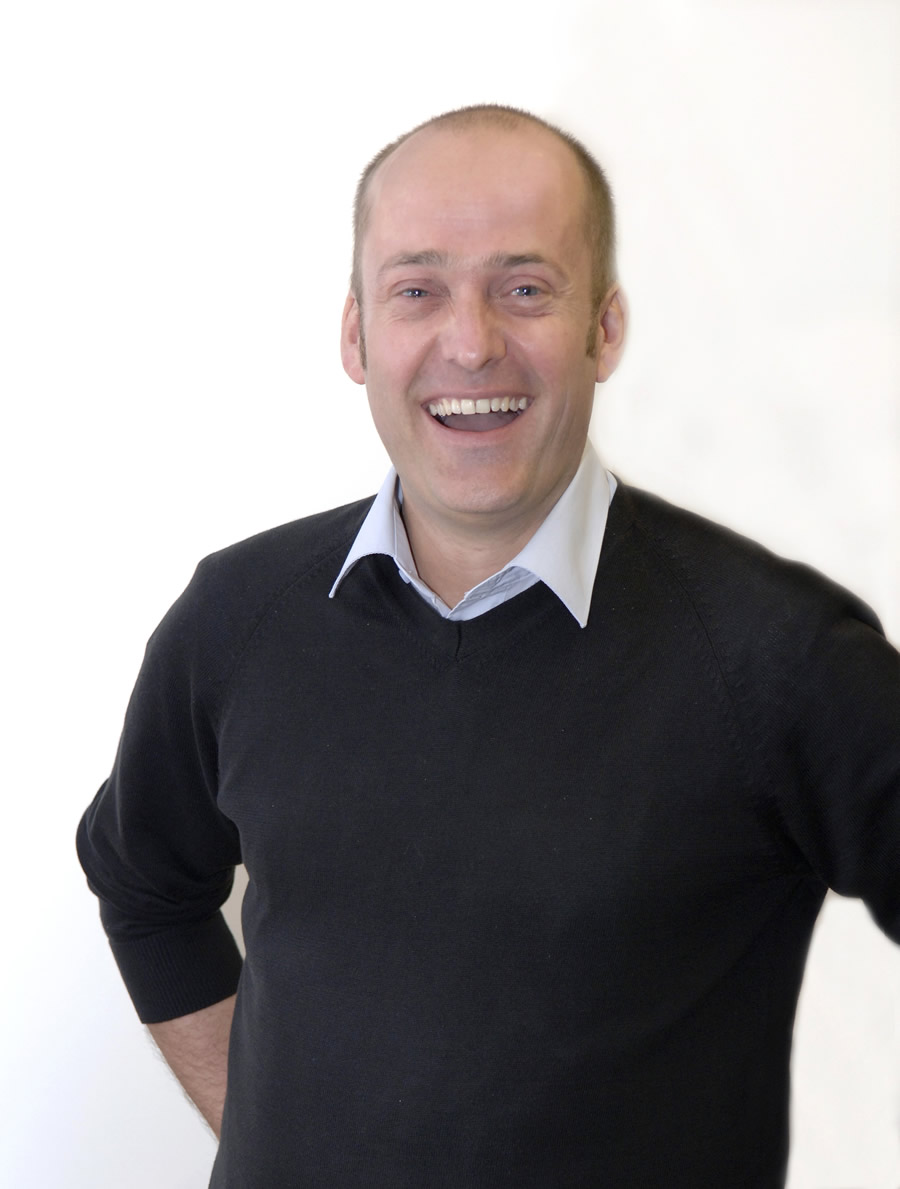 Graham Proud
Founder & Head of Training
Graham has worked as a Learning & Development Consultant for over 19 years, during which time he has helped many individuals develop their ability to reach their full potential and add value to their organisations both in the UK and internationally.
Graham focuses on helping people find solutions to challenging situations in relation to performance and enjoys working with a wide range of people operating at varying levels within their businesses.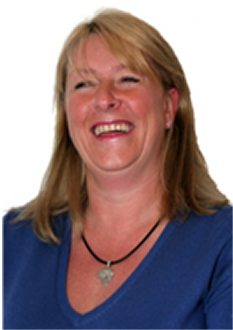 Sarah Goodfellow
Senior Learning & Development Consultant
Sarah has 20 years' development experience that includes training, management development, consulting and organisational development activities in both the Public and Private Sectors.
She has run a wide range of management, leadership and personal development programmes at all levels across the UK, Europe and Middle East. These events have given her exposure to a range of organisations and the different challenges facing each.
Sarah also has a great deal of experience in consultancy, focusing on organisational development activities.