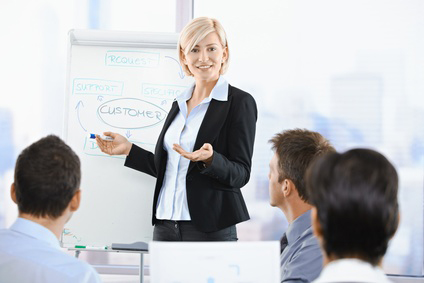 At Four Steps we like to be able to help our fellow learning and development professionals. If you would like access to host of materials to inspire you in running energisers and short training sessions on a host of subjects then get in contact at trainers@fourstepstraining.com and we will happily send you a link to our resources download centre.
If you have any 'Top tip' submissions you would like us to host here for you then send them through and we'll get them added for others to access.
Should you need help on any particular subjects not currently available then again let us know.
More info