LATEST: Four Steps Training also offers training sessions via the Zoom online platform.
With many staff having to work remotely, online programmes can be amazingly cost effective, whilst creating virtual team building opportunities for everyone involved; a great way to break the monotony, and challenges of working on your own. Read more about the experience at: Who's Zoomin' who?
---
Overview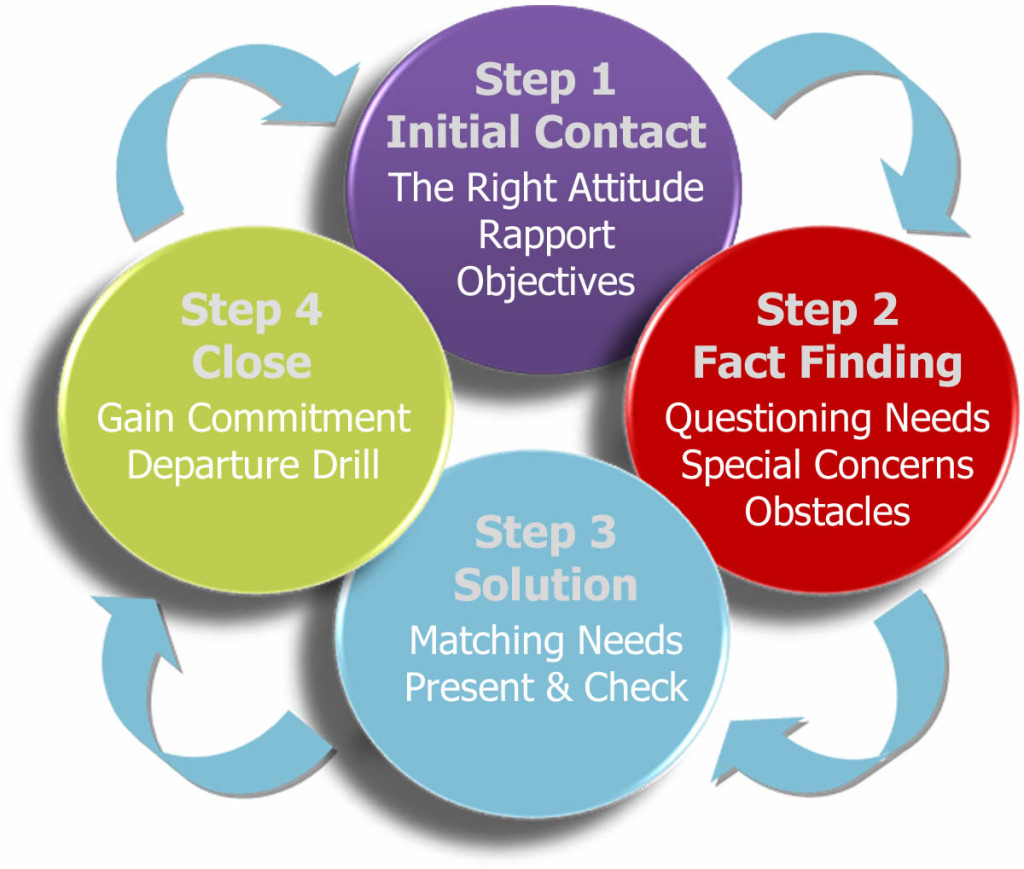 This training programme provides a comprehensive guide to the main issues in customer care as well as the opportunity to review the quality of customer service which you and your organisation currently deliver. During the programme we will set out a simple 'Four Step' approach you can take, and discuss the tools you can use to remove the mystery out of providing the best possible service to your customers.
Course outline for our 2 day programme:
Recognise the value of their own professionalism
Understand different customer types, and how to meet the needs of each
Explore telephone customer service 'Do's & Don'ts'
Discover the essential ingredients to exceptional customer service and how to apply them
Maximise the use of the Four Step approach to customer service when dealing with customers over the phone
Building rapport and collaboration based relationships
Practice questioning techniques and active listening skills
Manage their behaviour and personal thinking to positively influence customers and convey confidence and credibility
Make effective use of body language, tone and words to inspire confidence in others
Learn through an understanding of Transactional Analysis how to respond effectively to manage difficult situations
Learn how to gain commitment and how to close calls using the departure drill
Showcase their new skills within emails
We will explore how best to communicate and establish relationships with customers, appreciating how this will always be the essence of great customer service at every step of the way.
Contact Four Steps Training to enquire about this customer care training programme.